Helping Homeowners With Storm Damage Repair, Additions & More
As a trusted and experienced general contractor, Discount Remodelers works with homeowners to repair and improve their properties. Whether your home has storm damage, or you simply want to add a carport or build a home addition, we provide affordable, personable and prompt service.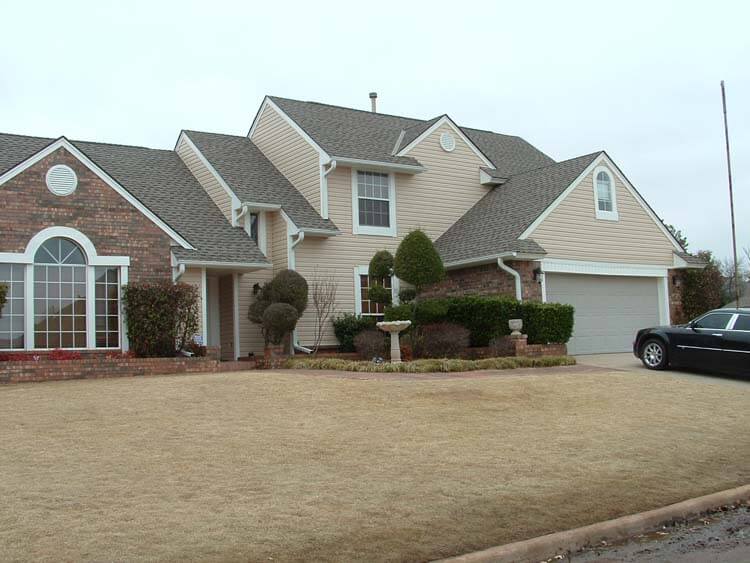 We are proud to have served the Oklahoma City area since 1997. As a Better Business Bureau accredited and A+ rated company, we don't just provide roofing solutions. We can help you replace and repair your siding, doors and windows, as well as design home additions.
Home Improvement Services We Provide
Discount Remodelers provides the following home improvement services for our customers as a general contractor:
Book a Free Estimate With a General Contractor Today
When you need a general contractor you can depend on, contact Discount Remodelers to book a free estimate. We not only help you care for your home, but we make it possible for you to improve or remodel your property to meet your needs. Call (405) 794-6777 or reach us by submitting our online contact form.