About Discount Remodelers
Professional Home Improvement Services Since 1997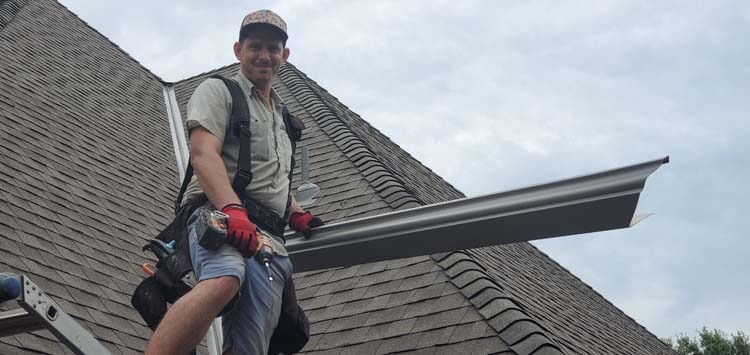 Discount Remodelers has been in business since 1997. As a local company serving the Oklahoma City Metro area, we can assist you with just about any project.
From roofing to home additions to storm damage restoration, our dedicated team provides affordable, personable home improvement services. You can often find our owner, Chuck Minicozzi, on site and supervising the team.
We Are Accredited
Our team is here to answer all your questions and provide you with options to accomplish your goals, all within your budget.
We are accredited and A+ rated with the Better Business Bureau. We have received Angi's Super Service Award. We have a listing with Home Advisor and Angi, and we provide 100% financing for your next project.
Get a Free Estimate Today!
Contact Discount Remodelers to book a free consultation and estimate with our team for your project. Give us a call at (405) 794-6777 or let us know where we can reach you by submitting your information through our online contact form.